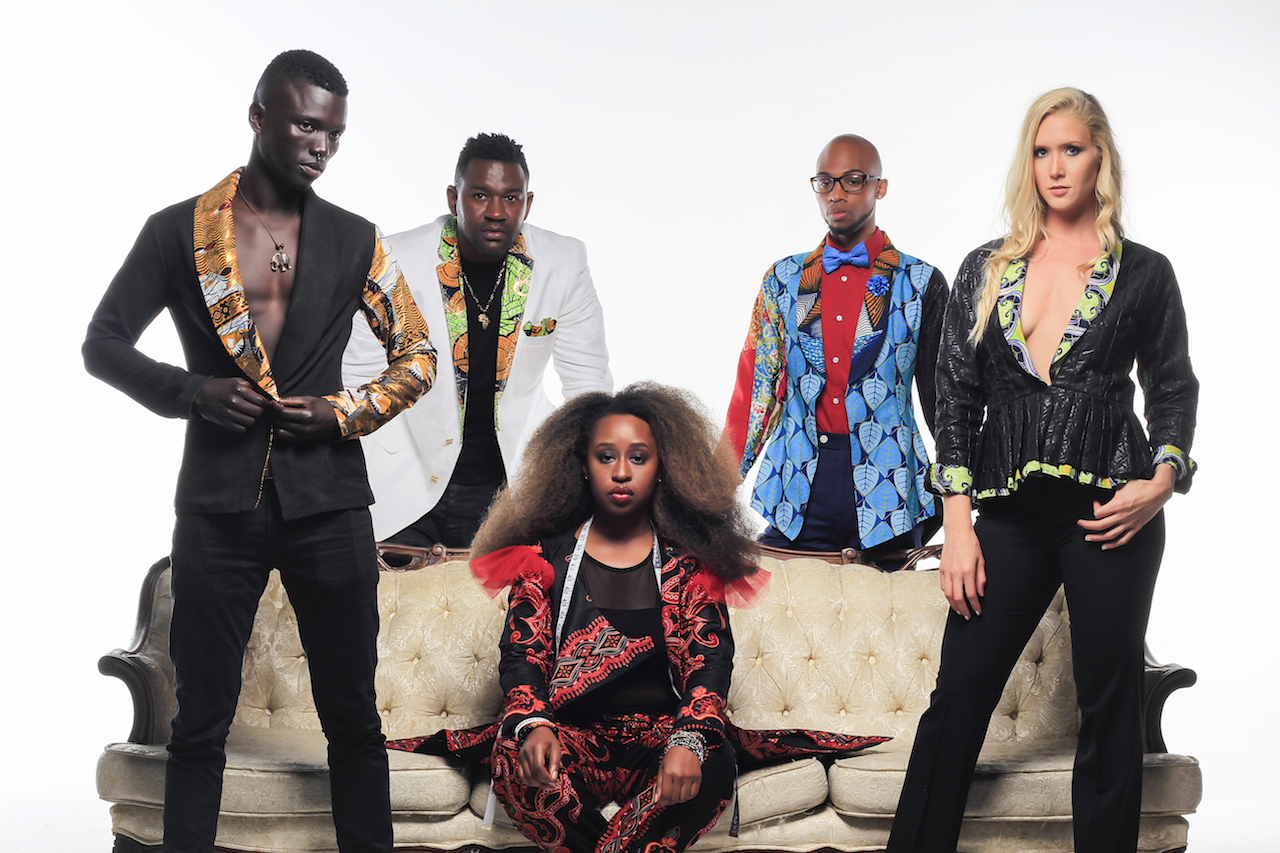 Afropolitan Insights: It's More than Sapeurism…It's Afropoliurism
Africa is on the rise because the perception of this majestic continent is changing around the world. A key factor in the shift in perception is fashion. For years, global media outlets consistently presented images of African fashion that typically reflected nudity, poverty, and simplicity. Meanwhile, Africans in Africa and the African Diaspora were busy living in style. Because of colonialism, European-styled clothing is worn throughout the continent and revered so much so that Sapeurism is a thing. An amazing thing, if I may add, because I love FASHION.
Photo Credit: Daniele Tamagni | Courtesy of The MessyNessChic
Although there is controversy in Sapeurism, the good news is that Africans on the continent and abroad are reaching into their arsenal of fashion sense, self-worth, and robust culture to create new age fashion for the world to see. This fashion movement is young, but it is steadily rising and is a part of the Afropolitan daily experience. Since fashion, very similar to music, is a colorful freeing form of self-expression, let it become a part of your daily experience too. Fashion speaks to the global citizen. Regardless of race, cultural background, and economic status, fashion captures you. When you fall in love with a new fashion statement, you figure out how to own it. When you get it, you love it, you style it, and then you SLAY it.
It is exciting to see all of the bespoke boutiques and street style brands that are redefining the perception of African fashion in an amazing way. A few brands below celebrate the Afropolitan experience in the most fashionable way.
Courtesy: The MessyNessChic.COM
A bespoke boutique that produces high quality, high fashion apparel for gentlemen – Located in Lagos State, Nigeria.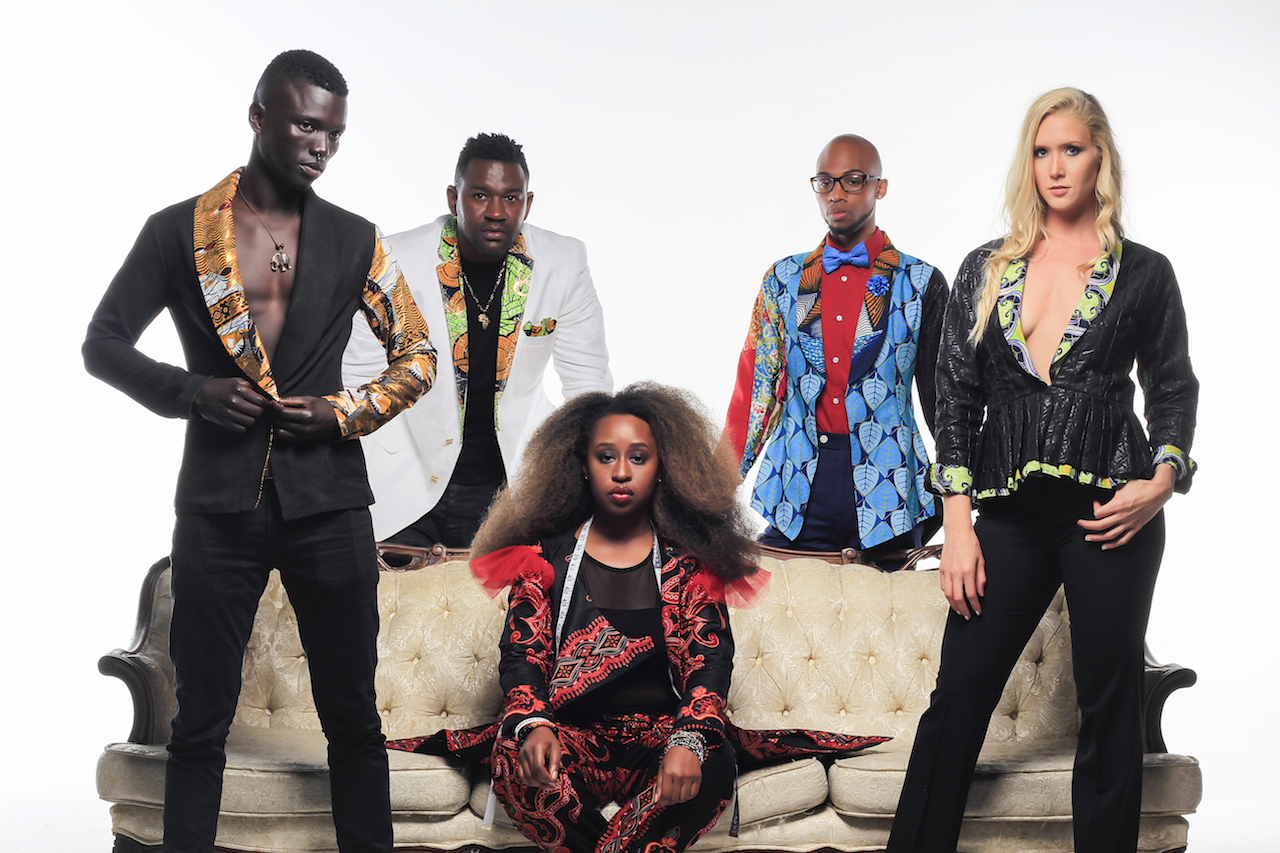 Courtesy: AMYANG.COM
Amyang Fashun© pronounced I'M YOUNG
A lifestyle brand that produces high quality couture apparel, eclectic street style apparel, and novelty items for men and women that are inspired by the continent, but made for the global citizen. Founded in DC by way of Sierra-Leone.
Courtesy: ENZI
A shoe manufacturer based in Ethiopia with a vision to change the perception of Africa and develop its manufacturing capacity through the production of high quality and well designed footwear. 
Courtesy: JEKKAH.COM
An ethical brand that designs and produces African-inspired Street Wear for men and women. Born in Gambia, based in London.
Courtesy: Thula Sindi
Thula Sindi: Simplicity Inspired Sophistication
This South-African-based brand offers women clothing that is timeless, dynamic, elegant, trendy and sophisticated.
Know of any brands that the world should get into? Let us know. Leave a comment.
By: Unapologetically Gayima
Spiritually Wealthy. Lover of many things & few people. Sister. Creative. Life of the Party. "True Say Talk Me." Strong Opinions without Judgement… because I'm too guilty to be judgin' others. Unapologetically Black & Beautiful.
Comments
comments